Lake Mary Braces & Aligners
Welcome to Beim Orthodontics
For more than 30 years, Beim Orthodontics has been creating healthy, beautiful smiles in Lake Mary and the surrounding communities.
Your family deserves the highest quality orthodontic care and we love giving you just that.
How We Shape Your Smile
You'll love the comfortable, no-stress experience at Beim Orthodontics.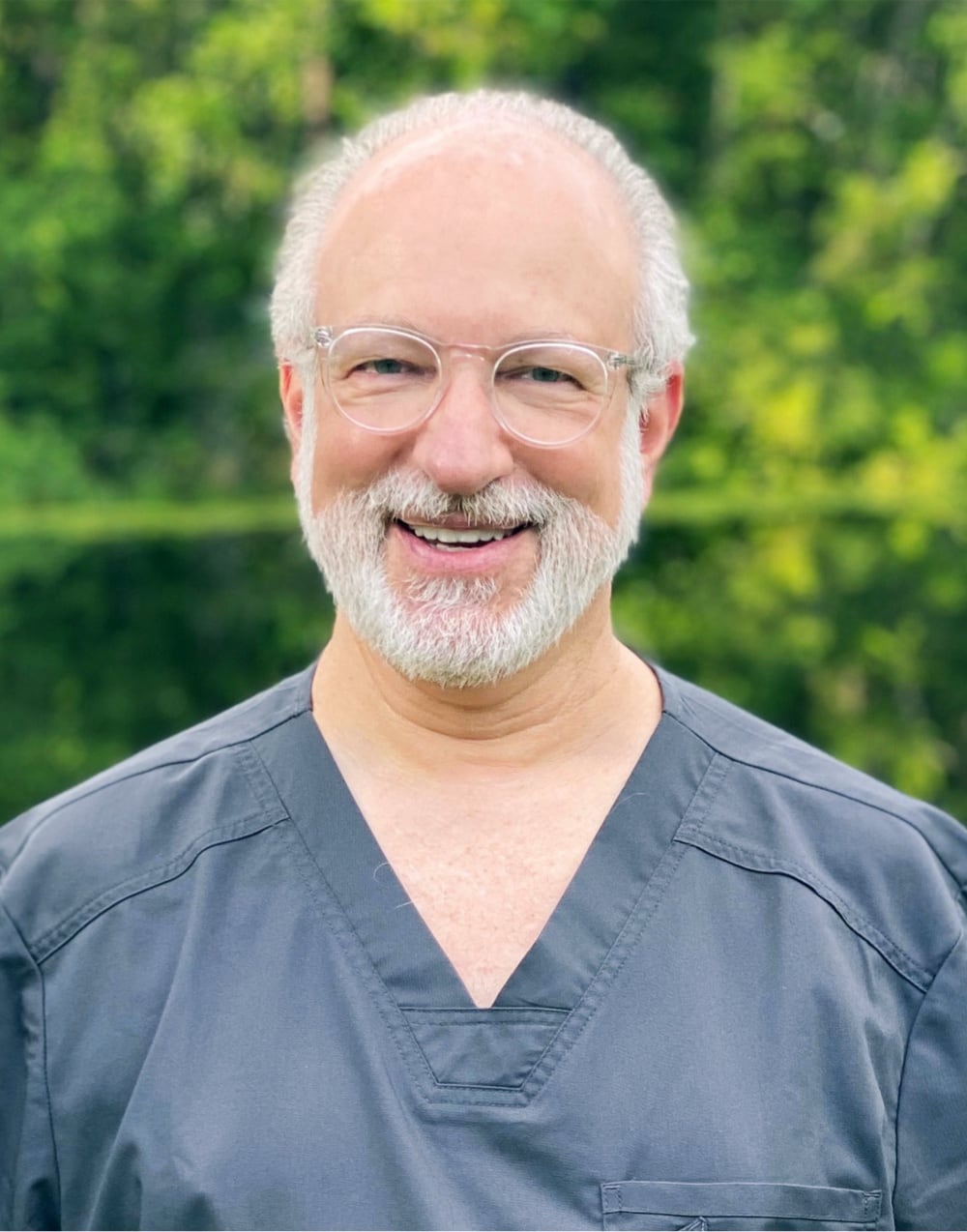 Your Lake Mary Orthodontist
Michael Beim, DDS, PA
At Beim Orthodontics, Dr. Michael Beim and his expert team believe that everyone deserves a beautiful smile.
If you're a parent looking for an affordable way to improve your child's self-confidence, or if you're an adult wondering if now is the right time to transform your smile, at Beim Orthodontics we have flexible payment and treatment options that can fit any lifestyle.
Learn More
Patients Love Us
Listen to what happy patients say about Beim Orthodontics.
Meet Kaley
Meet Eric
Meet Tamara
We're Your
Top-Rated Orthodontist in Lake Mary, Florida!
"Loved it couldn't have picked a better place to get my braces. The staff is very nice and Dr. Beim is great! The office is beautiful!"
- Mari S.
"The staff are courteous, friendly, professional, and accommodating. The waiting room is clean and I'm so glad that we picked Beim Ortho!"
- Phil A.
"Dr. Beim and his staff are absolutely wonderful. Both my kids and I have ortho treatment with Dr Beim and we couldn't be happier!"
- Amreen H.

"I was referred to Dr. Beim & from my first consult he was the most professional, welcoming & honest."
- Lindsey T.
"Our Beim story involved all 4 of our teens over about a 5 year period. They were AMAZING."
- Lissette R.

"I had a great experience at this place for my braces. I would definitely recommend having my braces done here."
- Ayana R.
You've Got Options
With plenty of modern treatment options, we're confident that you can get the results you want faster and more comfortably than ever before.
[feed]